Yesterday, we launched a new plugin called Boxzilla, which was formerly known as Scroll Triggered Boxes.
It allows you to easily create pop-up or slide-in boxes which can show at certain trigger points, like when a visitor is about to leave your page (exit intent) or after a visitors spends a certain amount of time on your site.
Boxzilla itself is available for free download on the WordPress.org repository and comes with a paid plan to give you access to several premium add-on plugins.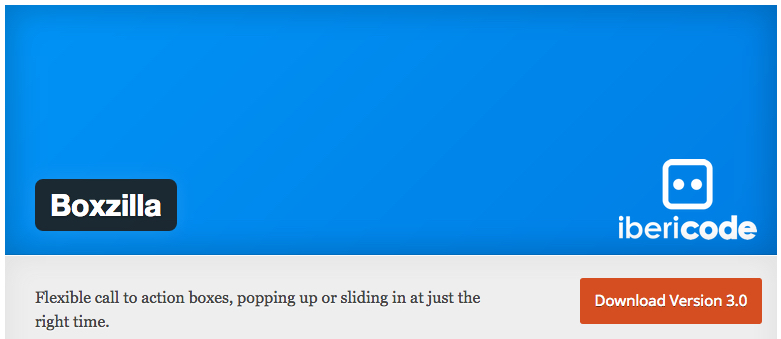 The older Scroll Triggered Boxes plugin is currently responsible for a huge lift in conversions on over 15.000 WordPress sites and we believe Boxzilla to be a huge improvement over that version of the plugin.
If you get a chance to check it out, make sure to let us know what you think!
PS. If you're a developer, we open-sourced the JavaScript that's powering Boxzilla so it can be used outside of WordPress. You can find it on GitHub here.
PSS. If you're using our eCommerce360 integration with WooCommerce, as of version 3.1.6 we're now sending the name of the chosen product variation (if any)!